On 11th March 2011, the Great East Japan Earthquake occurred. This earthquake, along with the following tsunami, caused TEPCO's Fukushima Daiichi Powerplant nuclear disaster.
After the explosion at the Power Plant, radioactive particles were released and spread everywhere, including the area where we were living.
In order to protect the children from radiation exposure, we started measuring radioactivity in November 2011.
We measure radioactivity that is "impossible to see, smell and feel." Making the danger visible allows us to better protect the children from radiation exposure.
Through our various activities, we wish to continue working with people who support us in our mission to protect the health and future of the children.
 
English Info
Activities of "Mothers' Radiation Lab Fukushima"
1. Radioactivity measurement
Food, water, soil, building material
Nuclide measurement: Caesium 134, 137 · Strontium 90 · Tritium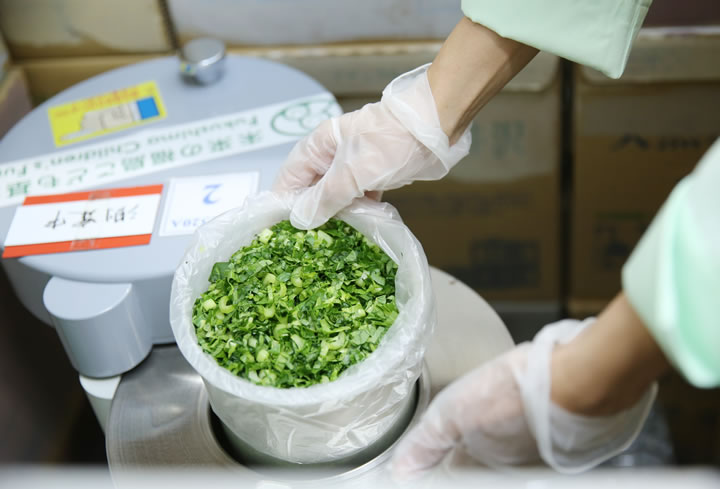 ---
2. Human body radioactivity measurement
Nuclide measurement: Caesium 134, 137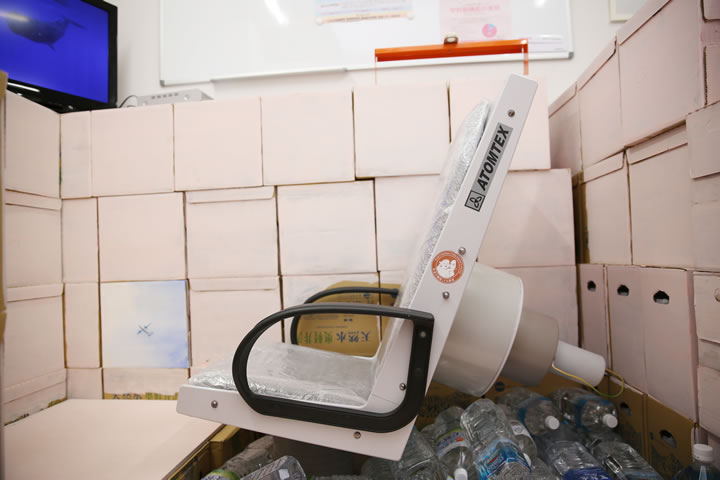 ---
3. Oceanographic research project
Implementation of fixed point sampling and radiation measurements at 1.5 km off the TEPCO Fukushima Daiichi Nuclear Power Station coast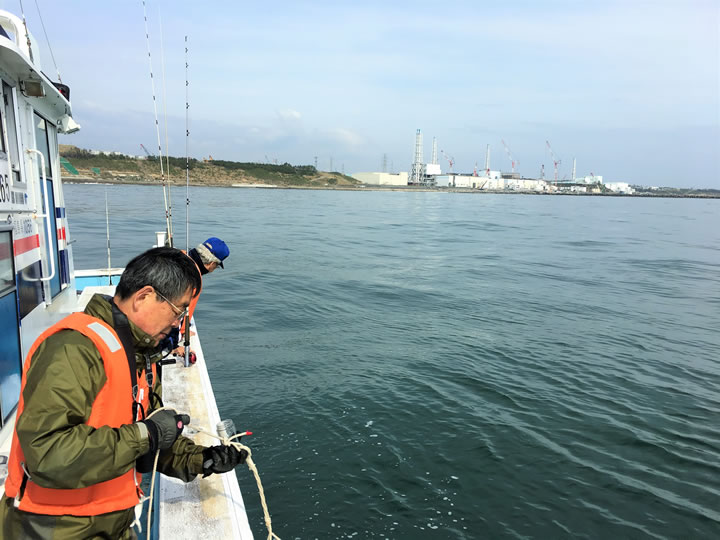 ---
4. Tarachine Clinic
Pediatrics and Medicine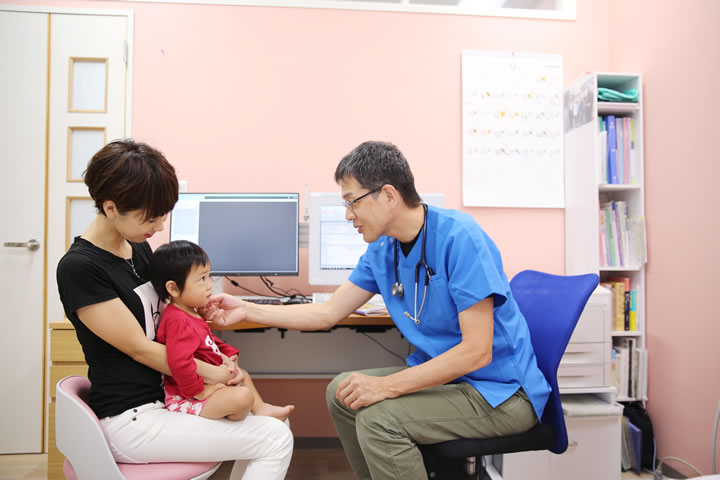 ---
5. Thyroid Screening Project
Implementation throughout the Fukushima Prefecture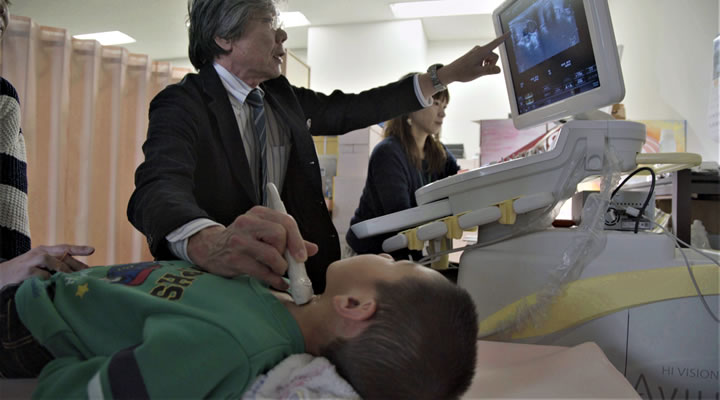 ---
6. Children's nature experience camping support
Administrative support of activities to make the children of Fukushima experience the joys of nature
Cooperating associations: Okinawa – Kumi no Sato, others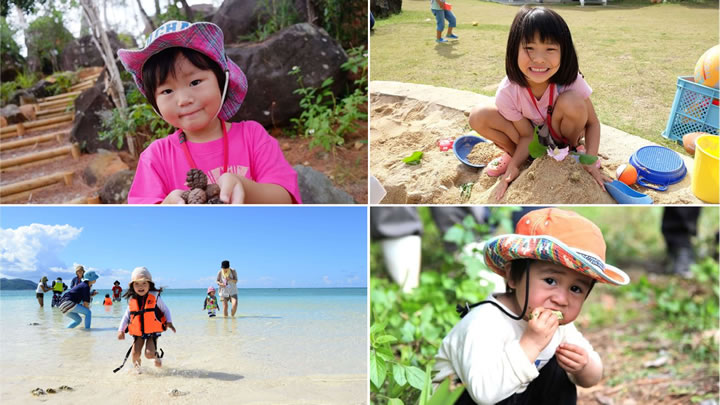 ---
7. Children's wellbeing
Implementation of relaxation massages and the "Power of play" project in the "Sir Pirika" therapy room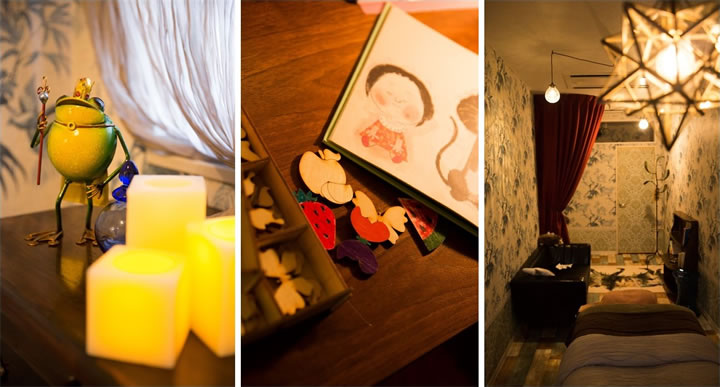 ---
8. Hosting of lectures given by experts
Inviting professional lecturers to hold events to deepen their learning together with local people
 
---
9. Activities in cooperation with volunteers of the Fukushima region
Support of the volunteering activities of the mothers
Cooperating associations: Team "Team Mama Beku: group protecting the children's environment"
 
Radiation Measurement Results
---
Mothers' Radiation Lab Fukushima is maintained by donations.
We are grateful for your support.
 
*Any amount will be deeply appreciated.
 
 
Bank Account & Paypal
Remittance
 
In Japanese Yen:
Japan Post Bank, 02240-5-126296 いわき放射能市民測定室
(Iwaki Radioactivity Measuring Center)
The Toho Bank, Branch Code: 604 Account Number: 788355
Iwaki Radiation Measuring Center NPO
 
In US$:
The Toho Bank, Branch Code: 604 Account Number: 3589
Iwaki Radiation Measuring Center NPO
 
In EUR:
The Toho Bank, Branch Code: 604 Account Number: 3591
Iwaki Radiation Measuring Center NPO
 
In A$:
The Toho Bank, Branch Code: 604 Account Number: 3590
Iwaki Radiation Measuring Center NPO
 
 
Paypal
 
In Japanese Yen:
| | | | |
| --- | --- | --- | --- |
| 寄付1,000円 | 寄付3,000円 | 寄付10,000円 | |
 
In US$:
 
In EUR:
 
In A$: